Crooked River Winery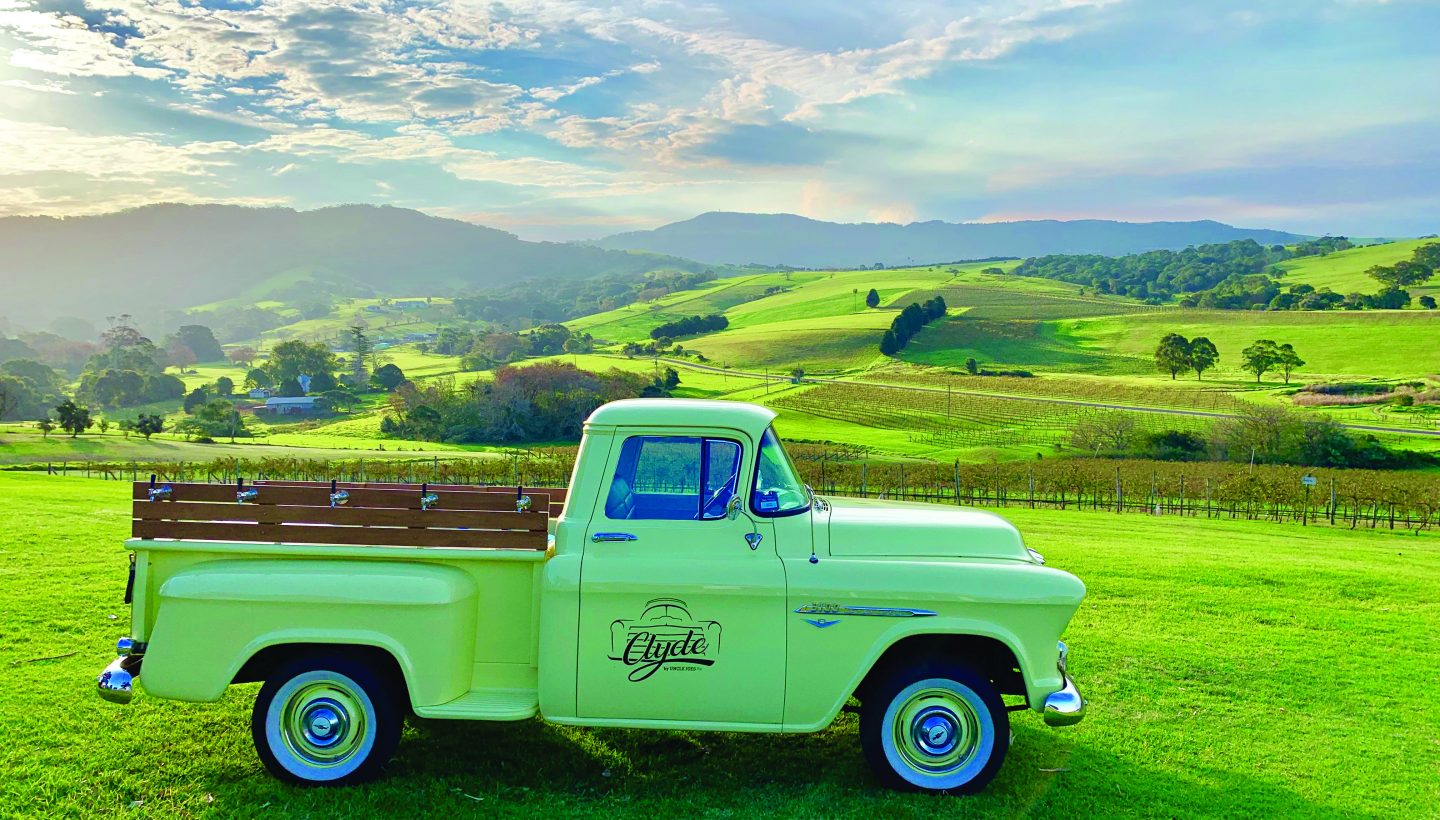 Offering an amazing venue for your ceremony, photography and a stunning space for your wedding reception. We hove award-winning chefs, experienced staff, beautiful wines, and a backdrop that is second-to-none.
Crooked River Wines, a family-owned winery, is proud to be family-operated. It is located at Gerringong, on the beautiful South Coast of New South Wales. In a valley with stunning views of the mountains, and the ocean, our vineyard was established in 1998. Crooked River Wines won numerous awards over the past 20 years for its high quality red and white wine. Crooked River Wines is known for its classics but also its innovative blends. We are always trying new things to find the perfect drop.
Crooked River Dining celebrates its exceptional surroundings with an innovative menu that showcases the creativity of our chefs. Crooked River Restaurant offers stunning views of the vineyard and is the ideal location for any occasion. The restaurant has been reopened with a new menu, chef and staff to continue offering excellent food and great service on the South Coast.
Crooked River Wines is the perfect venue for your wedding on the NSW South Coast. Crooked River Wines is a beautiful venue for your wedding ceremony and photography. It also offers a gorgeous space for your reception. Are you interested in a church wedding? We can also cater your reception. Our team includes award-winning chefs, skilled staff, exquisite wines, and a stunning backdrop. Contact our Wedding Planner or Event Team for more information on our packages.
Willowvale Estate House is located within the grounds of Crooked River Vinery and provides the ideal accommodation for wedding parties or a relaxing weekend with friends.
Uncle Joe's Brew is also available at Crooked River Wines. Uncle Joe's Brews are all-natural and preservative-free. They include Premium Lager, Pale Ale, and Ginger Beer.